A piece of history of
Saint George.
Type in a sentence using Notegraphy what you have learned about this special day.
If you prefer to create your own story use
storyboard generator
or
comic
Watch the video
and create your own MIX with
INCREDIBOX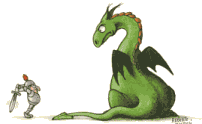 Extra Activities
Thinking
: Was Saint George a superheroe? Why? Are there superheroes nowadays?
Watch
and fill in the blanks.Colour the power rangers and use Quiver app to see them in action!
FUN : Is it really
sign language
?