Sunday, 20 December 2015
JOIN 5th graders and make your own Xmas Cracker. Watch Xmas in Britain.
Friday, 11 December 2015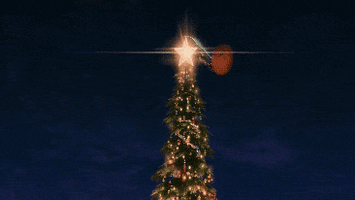 HOW DO WE CELEBRATE CHRISTMAS?WHAT ARE THE ENGLISH SPEAKING COUNTRIES' TRADITIONS?
WATCH THIS VIDEO AND FIND CRACKERS, TURKEY, CAROLS, CHRISTMAS TREE...
Christmas in a day
Carol
: All I want for Christmas... by
Out of the blue
Holiday Greetings
! HOW WOULD YOU
LIGHT UP THIS XMAS TREE
? MORE
GAMES
Tuesday, 8 December 2015
THE COMPUTER SCIENCE WEEK IS HELD FROM 7 TO 13 DECEMBER.
WHAT DOES IT MEAN?
WATCH
INSPIRATION
?DO YOU WANT TO BECOME PART OF IT? CLICK ON THE
MAP
AND SEE IF YOU ARE IN...
Try STARWARS
5A
5B
6A
6B
More
? Why does COMPUTER SCIENCE matter?
"It teaches you how to think. With computer science, you use critical-thinking skills and learn how to be patient — an important trait to have in this day and age. You also integrate math, which is authentic and purposeful learning. You learn cardinal directions. In fact, you bring everything you're learning — from math, science, and language arts — into computer science".
Teacher Dashboard
A
B
C
D
WATCH
5 and 6 Graders writing lines of code